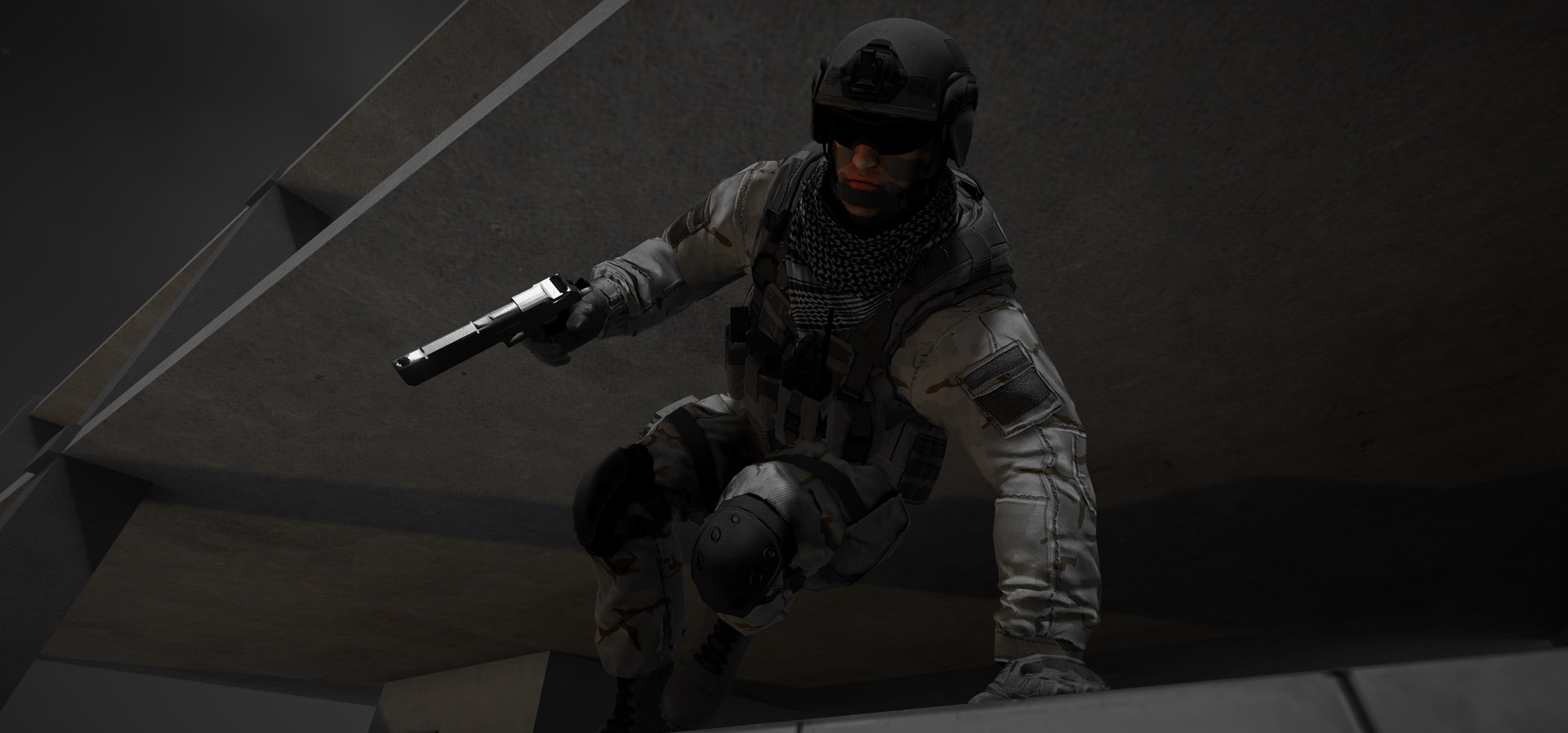 SkillWarz
Changes in player movement
---
Early implementation... just to show you how it can work/look.
And this is what was implemented in game.
Jumping from walls is disabled since it can break map logic and it needs some more work (animations/sounds). I think it's direction we must move, but it requires new maps (or even game mode) where such feature can improve gameplay. We will do some tests in close future...

Files
skillwarz_47_x64.zip
445 MB
Jul 25, 2019
skillwarz_47_x86.zip
439 MB
Jul 25, 2019
skillwarz_47_Mac.zip
463 MB
Jul 25, 2019
skillwarz_47_Linux.zip
518 MB
Jul 25, 2019