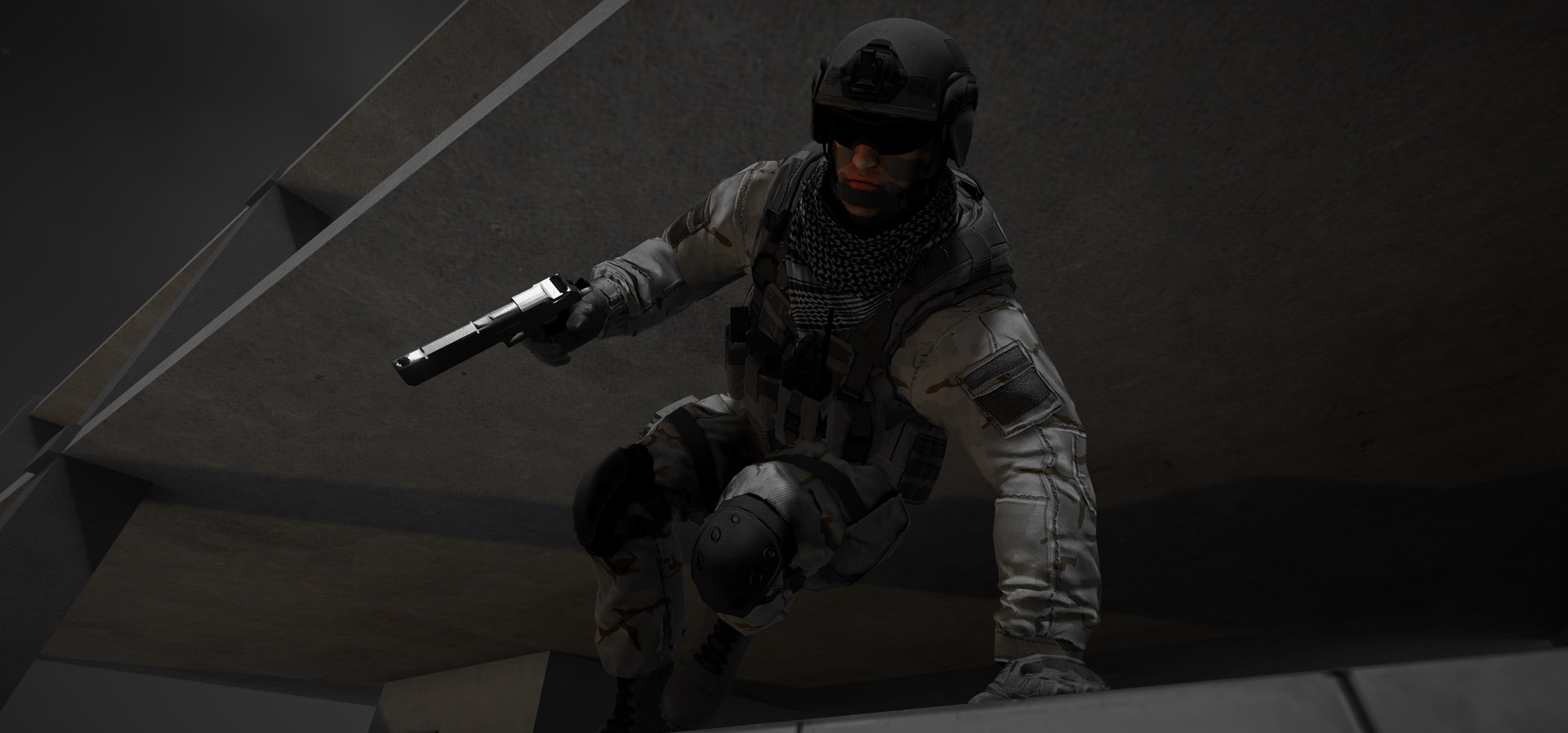 SkillWarz
Suppression | Play on Editor maps
---
Now you can not only test your maps in game, but also play on them.
Map editor is still in development, so don't make too complex maps as there is possibility that after some update your map will not load in editor and game.


Suppression affects vision, hearing and accuracy (no spread increase).
Now you will see/hear when someone from far distance is shooting at you.
Every weapon has different suppression strength.
By using silencers you will hide tracers, but it will also lower suppression strength.

Files
skillwarz_27_x64.rar
325 MB
Aug 22, 2018
skillwarz_27_x86.rar
320 MB
Aug 22, 2018
skillwarz_27_Mac.zip
368 MB
Aug 22, 2018