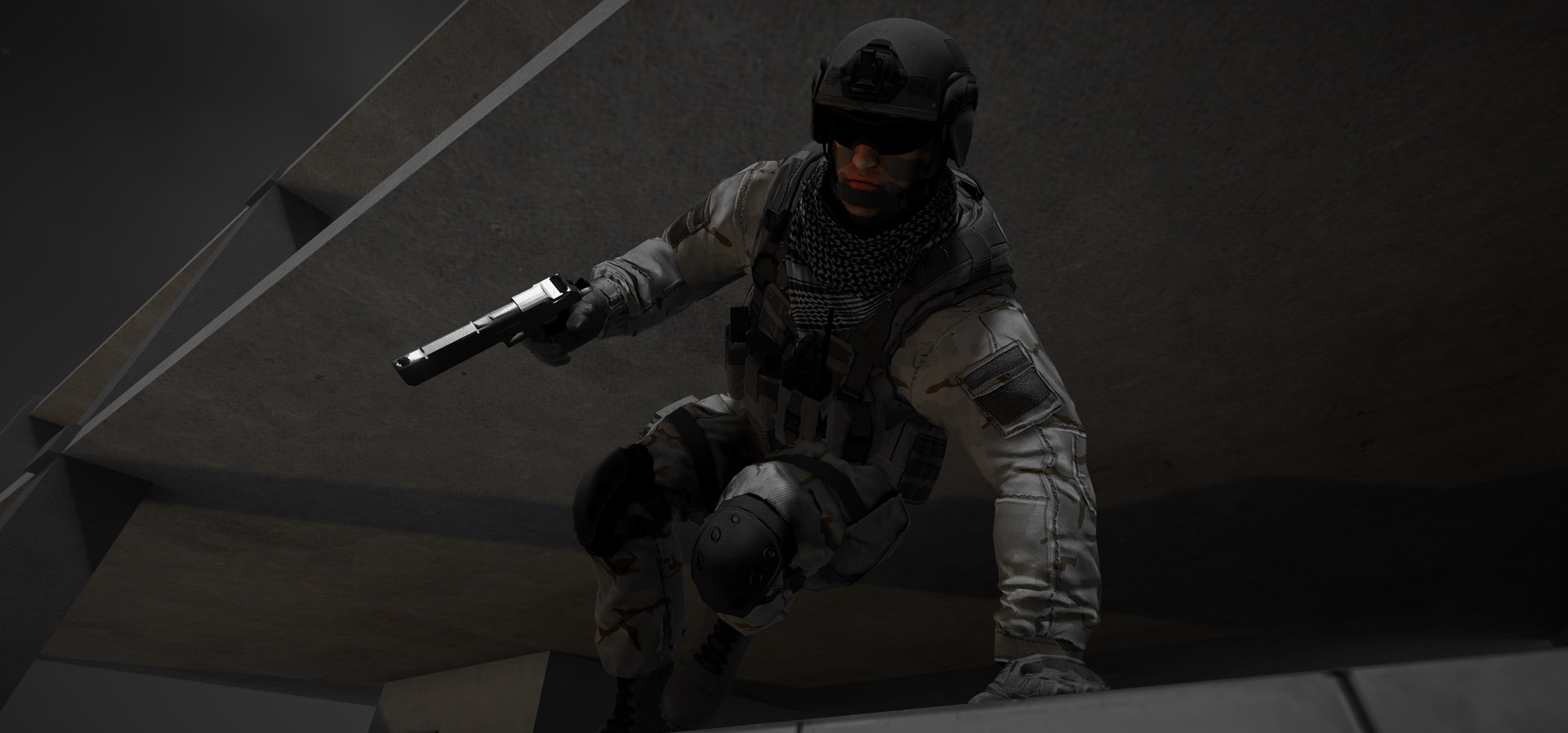 SkillWarz
Now we have also Training mode, where you can try/learn/practice different things. At this moment we have map where you can practice UCAV (drone) and sandbox map with some "experimental" functionality which is not currently in other modes, but may be added in future.
More Training/practice maps will be added in future updates.
If you have ideas for Training mode, then create topic in forum and explain your ideas in details.